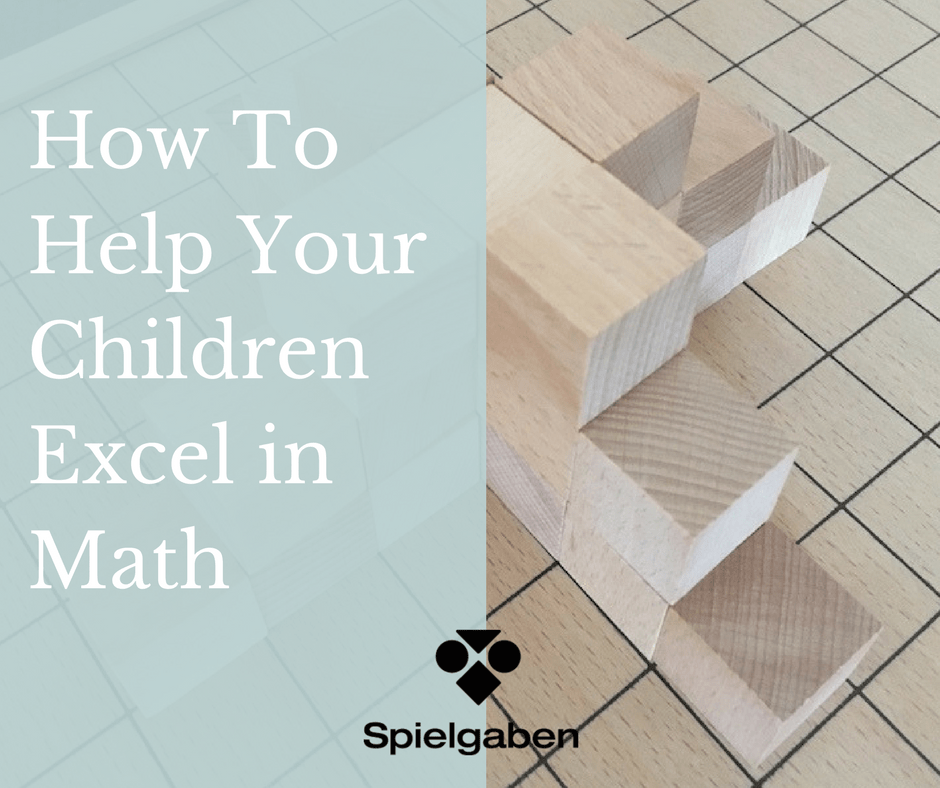 In this article, we will discuss 2 main causes that children lose interest in mathematics and how to overcome & even excel in Math by learning 5 principles and practices. ...
Read More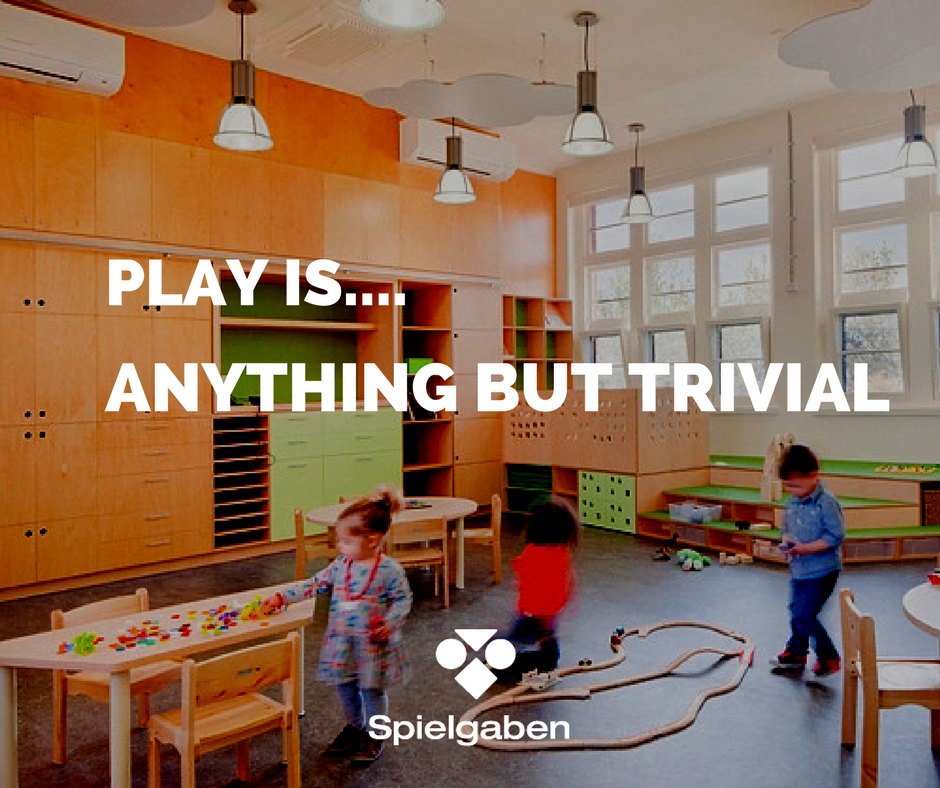 Why we bother to play after all? Play, it seems, has an image problem. The public thinks it's… child's play ! The importance of play is thoroughly counterintuitive. Play looks...
Read More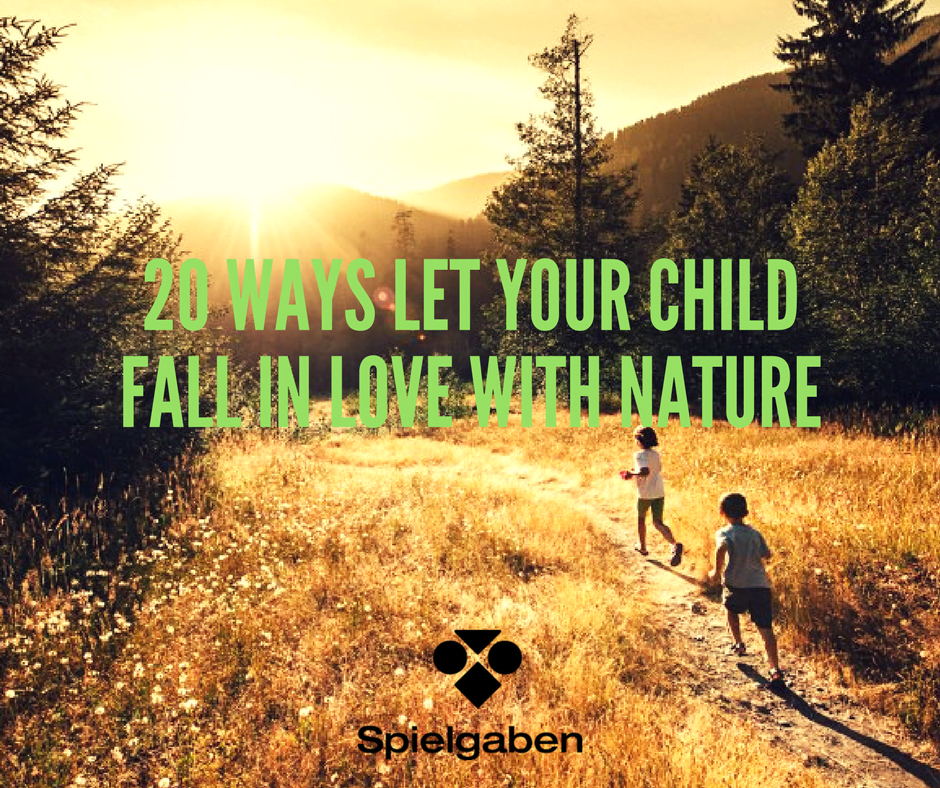 During the past generation, childhood has undergone a profound and, largely ignored transformation. One study found that the average American boy or girl spends four to seven minutes a day...
Read More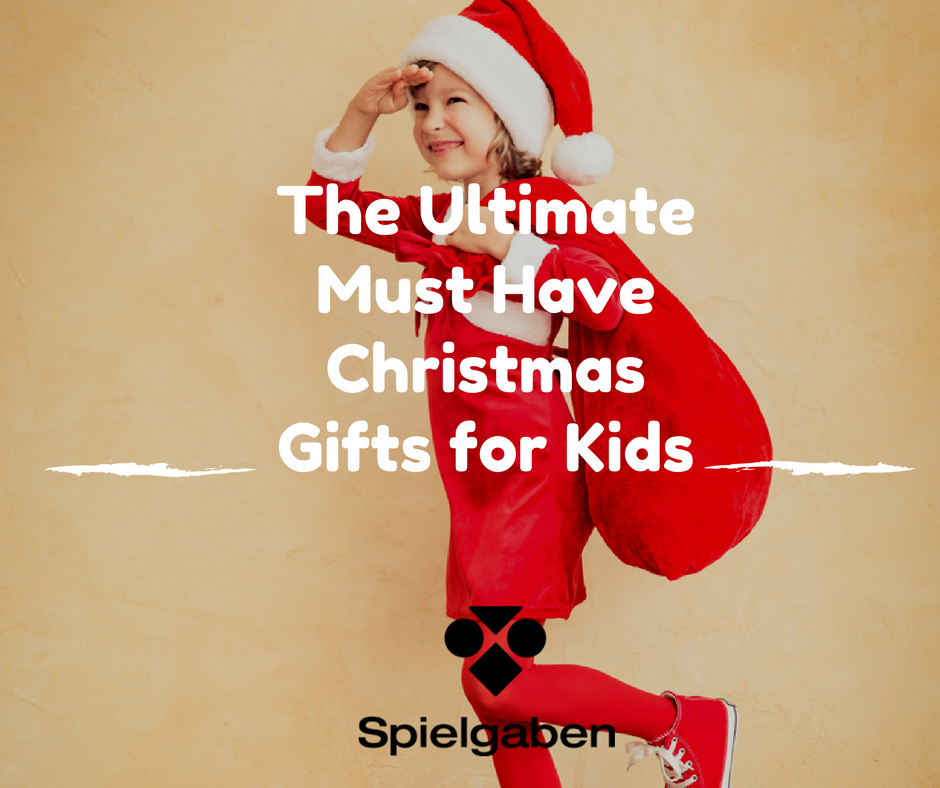 Christmas is just around the corner and with this in mind we've rounded up some of the best educational toys out there. These toys are so awesome your kids…
Read More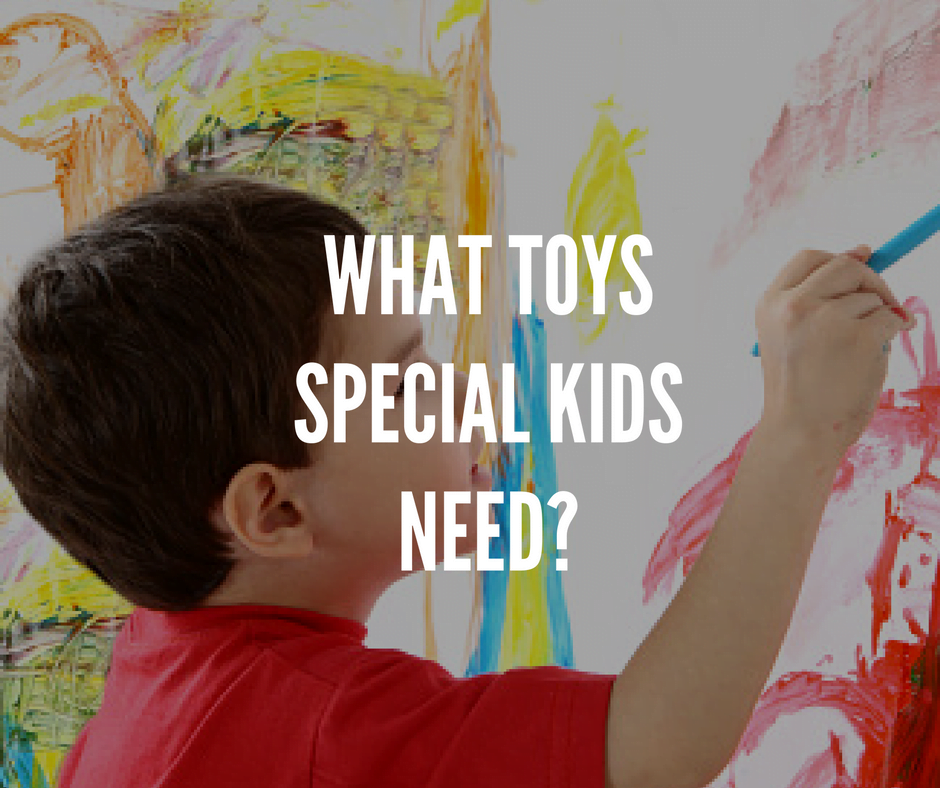 Types of Toys We Recommend for Special Needs Kids Toys start to play an incredibly supportive role in your child's development as early as infancy. The right toys can…
Read More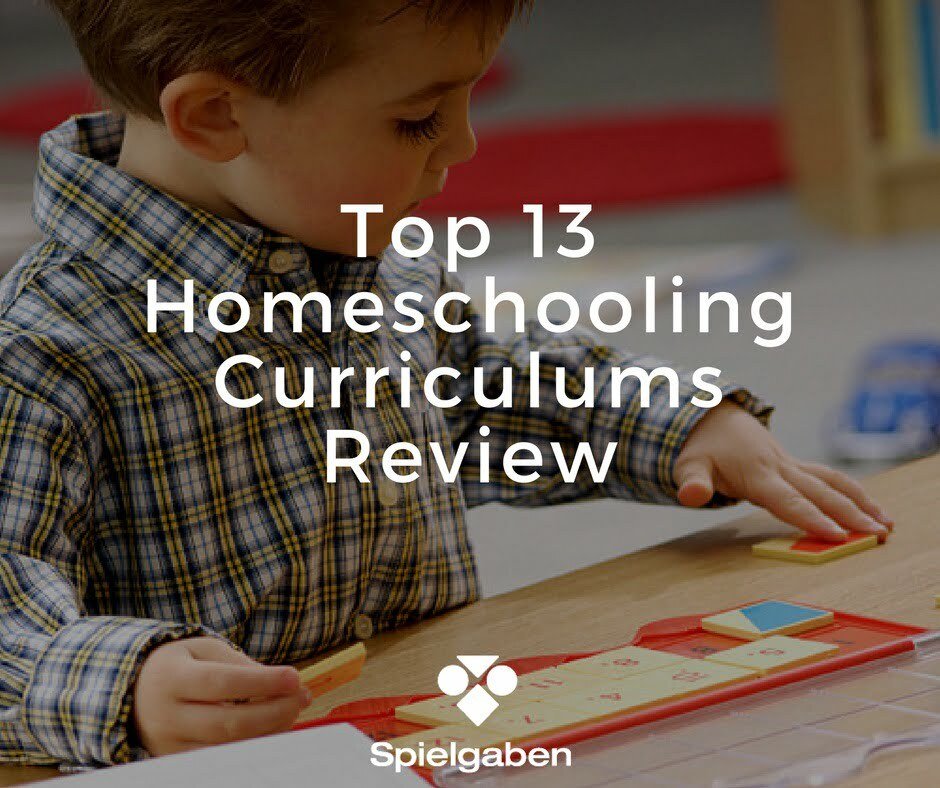 Homeschooling can be tough, especially if you happen to choose the wrong curriculum that doesn't suit your child, or doesn't meet your needs either as a parent. In order…
Read More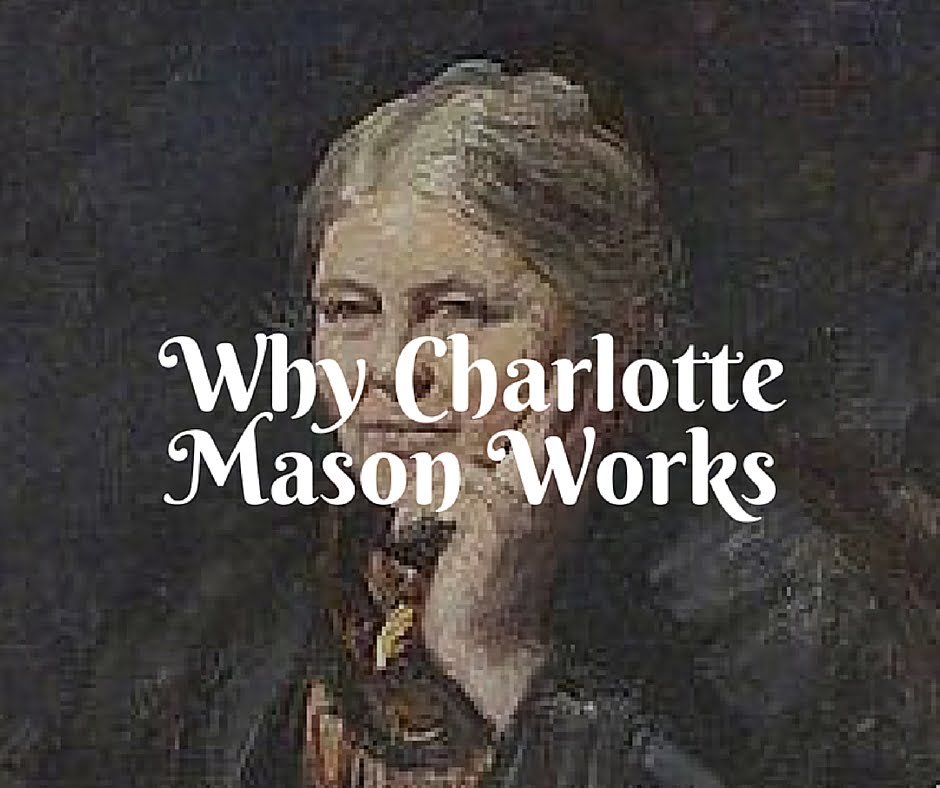 The History of Charlotte Mason Education Charlotte Mason was a teacher who quickly recognised a need for reform. Over many years of teaching experience, she refined her ideas and…
Read More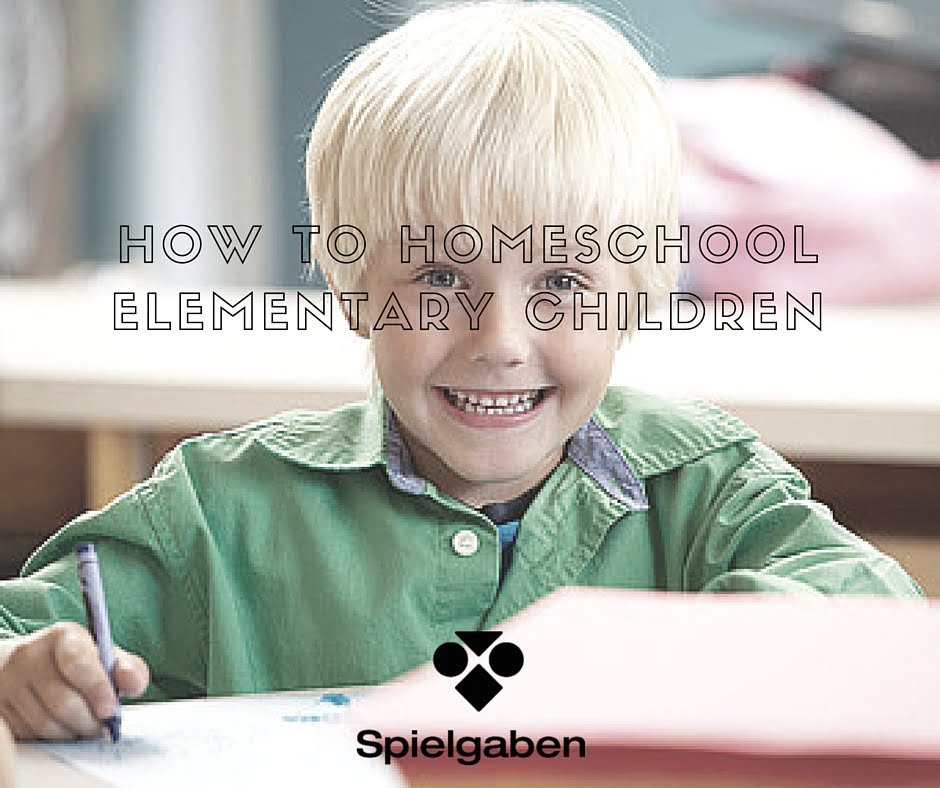 The elementary years are a time when children experience amazing growth in behaviours and learning. It's a time to find out what your child loves and use that…
Read More