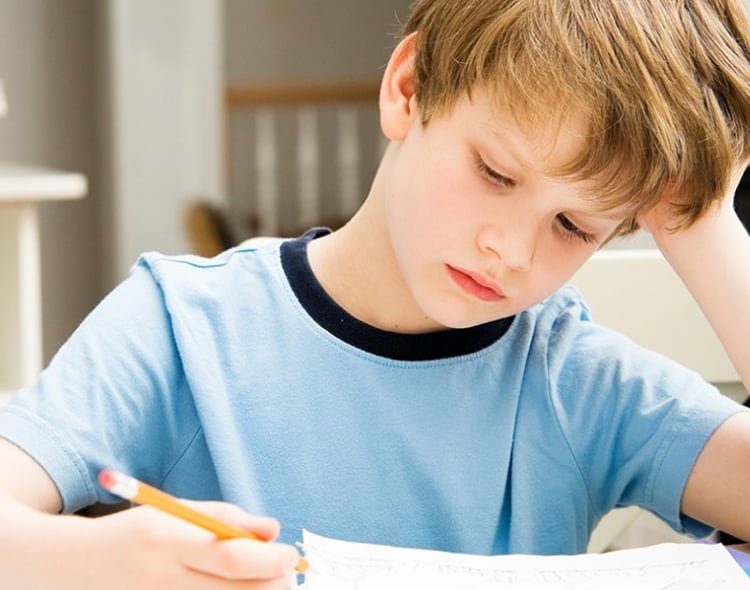 Can you still remember the things that your parents have done or have given in order for you to be smart? Your parents probably sent you to a great school. When you became a parent, you definitely do and give the best to your child just like what your parents did. Do you give educational toys to your child? Well, those kinds of toys are the best because your child can learn while having fun.
Supporting your children on their studies and guiding them will make it easy for them to achieve their goal. If you don't help your children, they will possibly lose interest in studying or will have a hard time reaching their goals in the future. There are lots of things that you can give to your children in order for them to study well. Giving all the needs of your children for their studies can definitely motivate them.
If you lack knowledge on how to help or what to give to your children to help them on their studies, you can always ask your parents for some tips. By reading this post, you will definitely learn some effective tips that can help to improve your children's learning.
Here are the effective tips that can help to improve your children's learning:
School Supplies
If your children are already going to school, you need to give them tools that can help them learn quickly. Your parents definitely have bought you notebook, pen, crayons, and other things that you can use for learning including bag that you can use to carry all of your school supplies. Your children can jot down all the things that they can't understand on their notebook and study them after. If your children lack tools for learning, they possibly won't get a high grade or scores in exam. You can also make your children's school supply cool like buying a notebook with their favourite cartoon character printed on it. It will definitely keep your children motivated on studying.
Good Books
You definitely know that books are great source of knowledge and every school provides books for each subject to your children. Did you know that giving good books to your children can also help to expand their knowledge? Yes, they will definitely learn through books that are given by the school, but isn't it great if they have extra or stock knowledge that they can use to tackle some trials that will come in their lives? As a parent, you also need to consider the books that you give to your children; you need to make sure that they are suitable for their age.
Internet
Yes! Internet! Just like books, Internet is also great tool go gain knowledge. Your children cannot surf the Internet without a personal computer. Your children can also easily make their projects in school quickly by the use the computer. If the library is far from your house, your children can easily open the computer and start searching for the answers to their questions. As a parent, you need to watch your children while they surf the Internet. There are some websites that are not suitable for kids.
Private Tutor
If your children are having hard time learning in school or if they are always absent because of sickness, hiring a private tutor is a good idea. A private tutor will teach your children the lessons that they missed in school in a way that your children will surely understand. There are some kids who feel uncomfortable in school that's why they are having difficulties in learning. Still, as a parent, you need to motivate your children to go to school. When choosing a tutor, make sure that his/her attitude or personality will suit your children.
Support
As a parent, you need to help your children when they are having difficulties on some things in school. For example, they have projects and they don't know how to start doing it; you need to guide or help them. You can help them by supporting them on all the things that they need in order to finish their project. Always remember that there are some things that your children can finish without your help. So it is very important to ask your children about their needs.
The growth and the future of a child depend on the parents. So it is very important to support your children on all their needs. You also need to do some things that can motivate your children. For example, you want your children to read books; it would be better if you read books to them. Basically, you need to be a role model.
If you enjoy reading this post, feel free to comment your thoughts below.
If you want to know more about parenting guides, tips, or techniques, you can follow us on Facebook and Twitter.