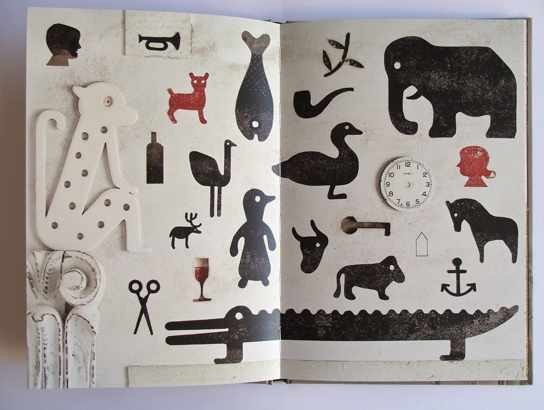 Notebooks are a wonderful way to keep track of learning progress of children. It keeps things neat and tidy, and there aren't loose papers all over the place. I quickly discovered that having one big three-ring binder filled with notebook paper and dividers just didn't work out very well.
The papers often tore out and the binders were heavy and clumsy for kids to use.
Instead, by purchasing colour-coded notebooks and writing each child's name on the front with a big permanent ink marker, it kept things more organised. Children won't feel as overwhelmed either.
You can use one colour for each subject: Red for Math, Purple for arts & crafts, Yellow for creative writing, green for science etc.
If you want to explore arts and crafts more, using another separate notebook as an art journal would be great choice. You can get these spiral bound notebooks at any craft or art supply store. The pages are thick and unlined.
What we can do with it is that we would focus on one artist and his or her life and works each week.
There are numerous books in local library and you can pick whatever you and your child are comfortable with.
What I would do is have the kids read about a great artist that is showing in the chosen book on Monday and look at some of their masterpieces.
Tuesday they would write a report of the artist in their Art Journal. They didn't have to write anything word-for-word, they could write about interesting things they learned about the artist, funny happenings in their lives, tragedies, their pets, or whatever each one of my children remembered most.
On Wednesday we would choose a project then go out and buy any materials necessary. Usually we had everything we needed at home and we did try to stick with sketching, pastels, watercolors and acrylics.
Thursday and Friday would be the days my children would work on their art project. They could either copy something one of these great masters created or pursue their own project using the artist's style such as impressionism or cubism.
By keeping this art journal, at the end of the year each child ended up with a very thick notebook filled with information on some of the world's greatest artists in history, along with their own renditions of famous masterpieces.
It will provide awesome education and learn a lot more about arts comparing with mere looking at art books and pictures.